SHARE YOUR
INSTAGRAM MEMORIES
ARTWORK, SOCKS & COFFEE MUGS
SHARE YOUR
INSTAGRAM MEMORIES
ARTWORK, SOCKS & COFFEE MUGS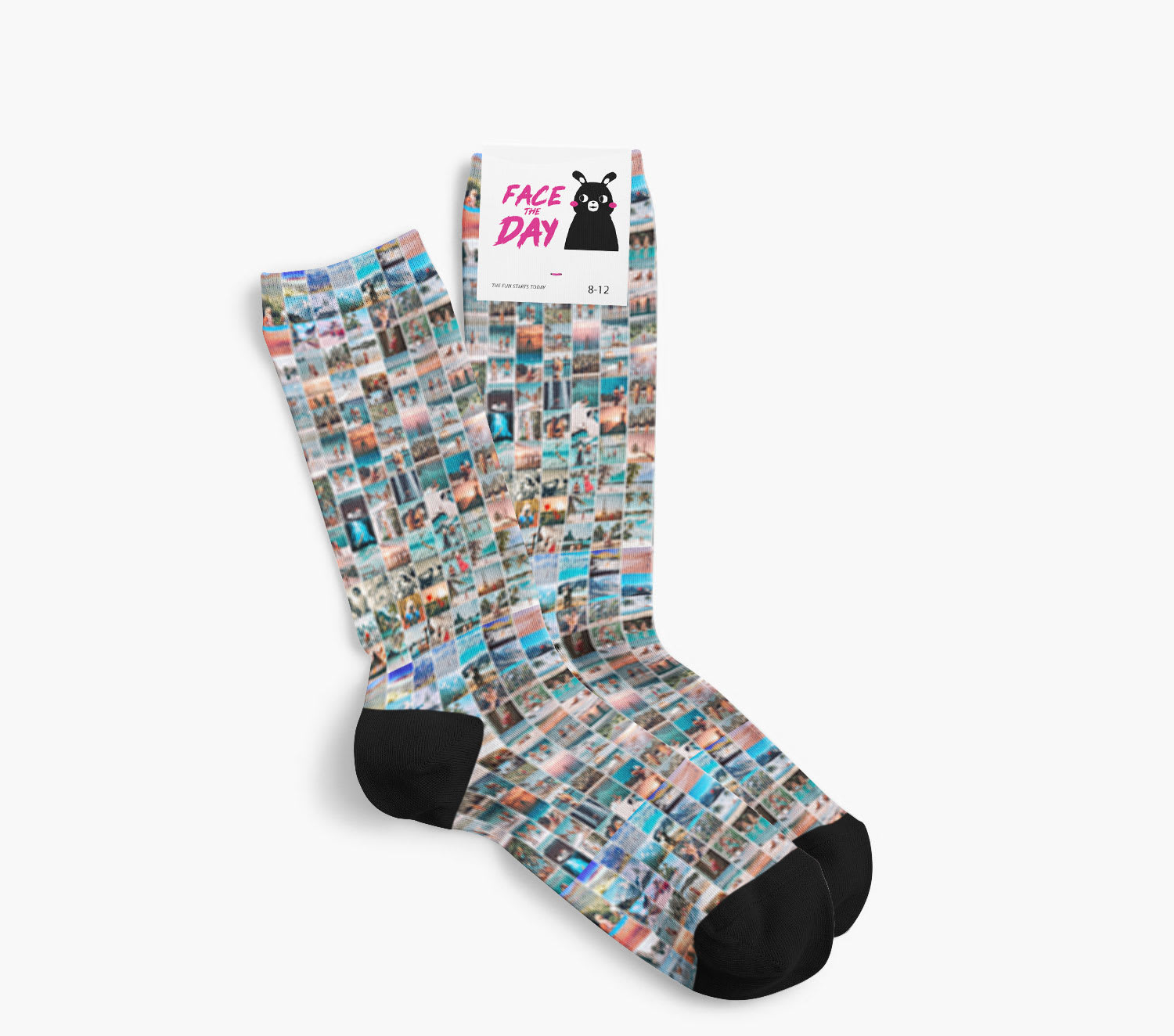 Series starting at $21.95
With a nod to his quilt-inspired design aesthetic, this Dunk features original artwork by Thomas Campbell.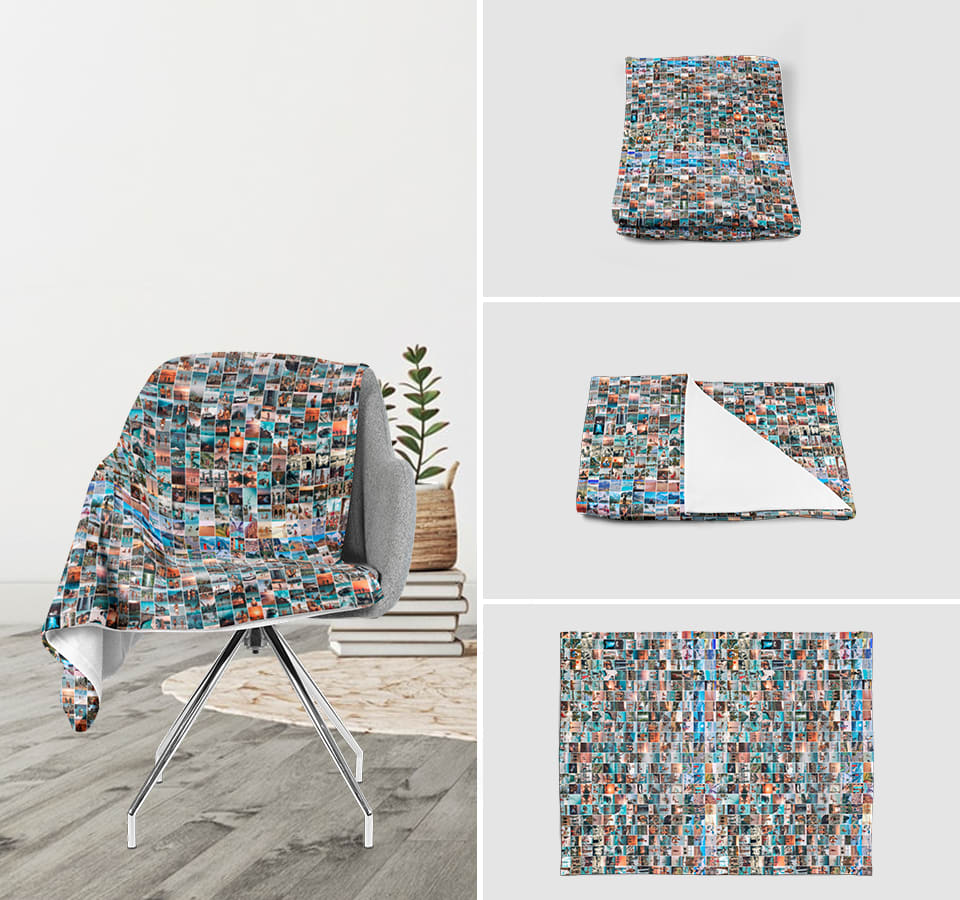 It's never been easier to create a commissioned piece of art, made especially for you! Our team of designers custom design each item, and ship from the United States.
Step 1: Connect to Instagram
Select your favorite photos from your Instagram, Facebook, or Dropbox account, place your order, and we'll handle the rest. Check out our image guidelines for some helpful tips!
Step 2: Quality Assurance Review
Once we receive your order, our quality assurance team will review the submitted photos, ensuring the quality of the photos will work for the item selected.
Sit tight while our talented and passionate team of digital artists do their magic. Most orders ship within 1-2 weeks and sometimes even sooner.
"I absolutely love it. My wife was so happy to see our wedding photos finally up on the wall! And thanks again for the expedited delivery. It took just 7-days. "
"You rock Face the Day. I couldn't be more pleased. My new iPhone case is so popular with friends. Shipping was fast and easy, arrived in less than 10 days. after ordering."
"I am so happy to not only get a quality pair of socks, but ones with my girlfriends pictures all over them. Plus they were made in the USA. Thank you so much! "